In the final steps of the booking process, you will see an option to stay connected with marketing messages from the club: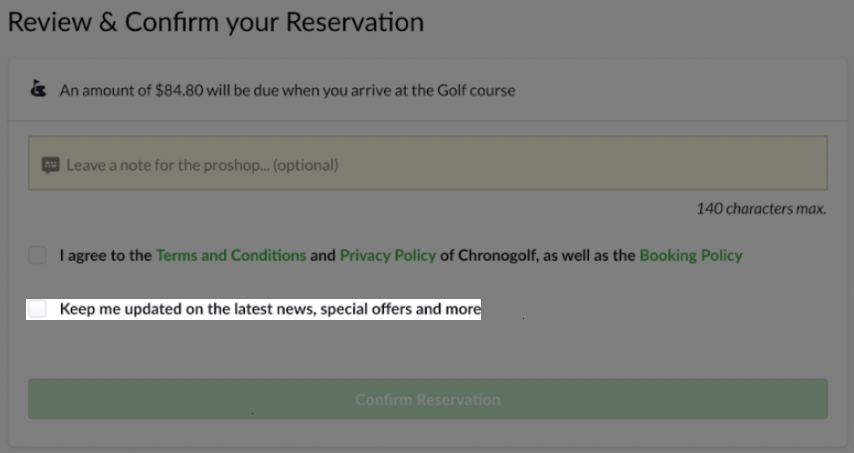 With his enabled, you will be kept up to date on the latest news, special offers, and more! This setting can be enabled for your profile per club.
Here is information about opting out of these marketing messages.